Opening Times
EIC Opening Times
Tuesday – Saturday
Open 6 pm – Last Order 9.30 pm
Please Note: Now we are open we are no longer doing takeaways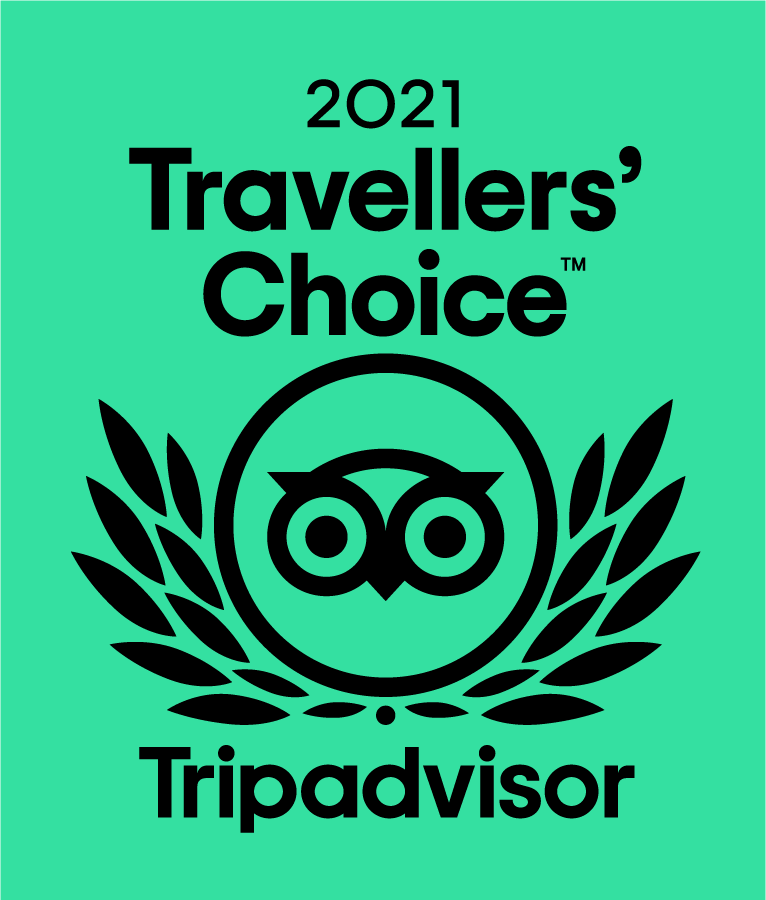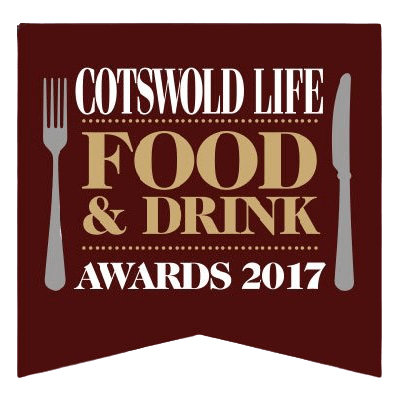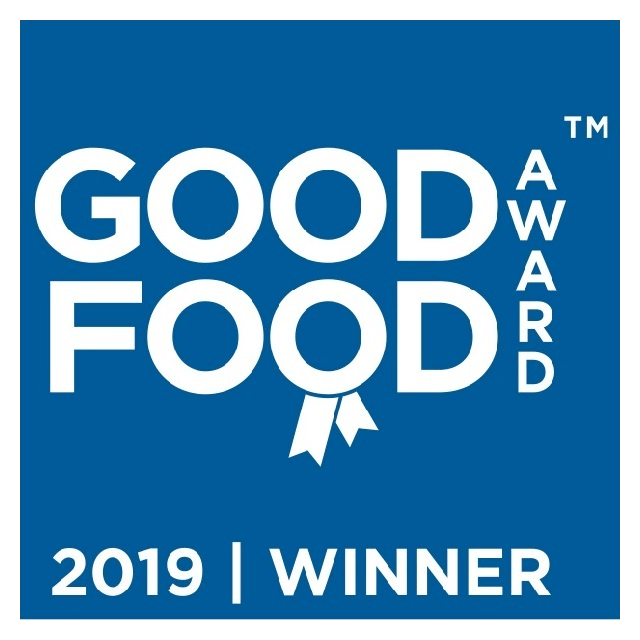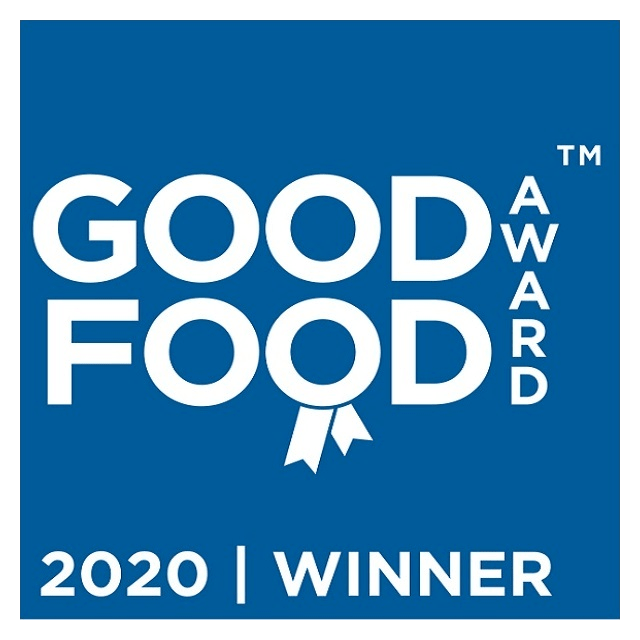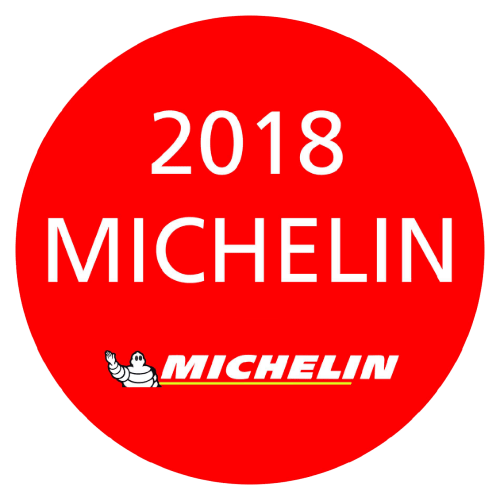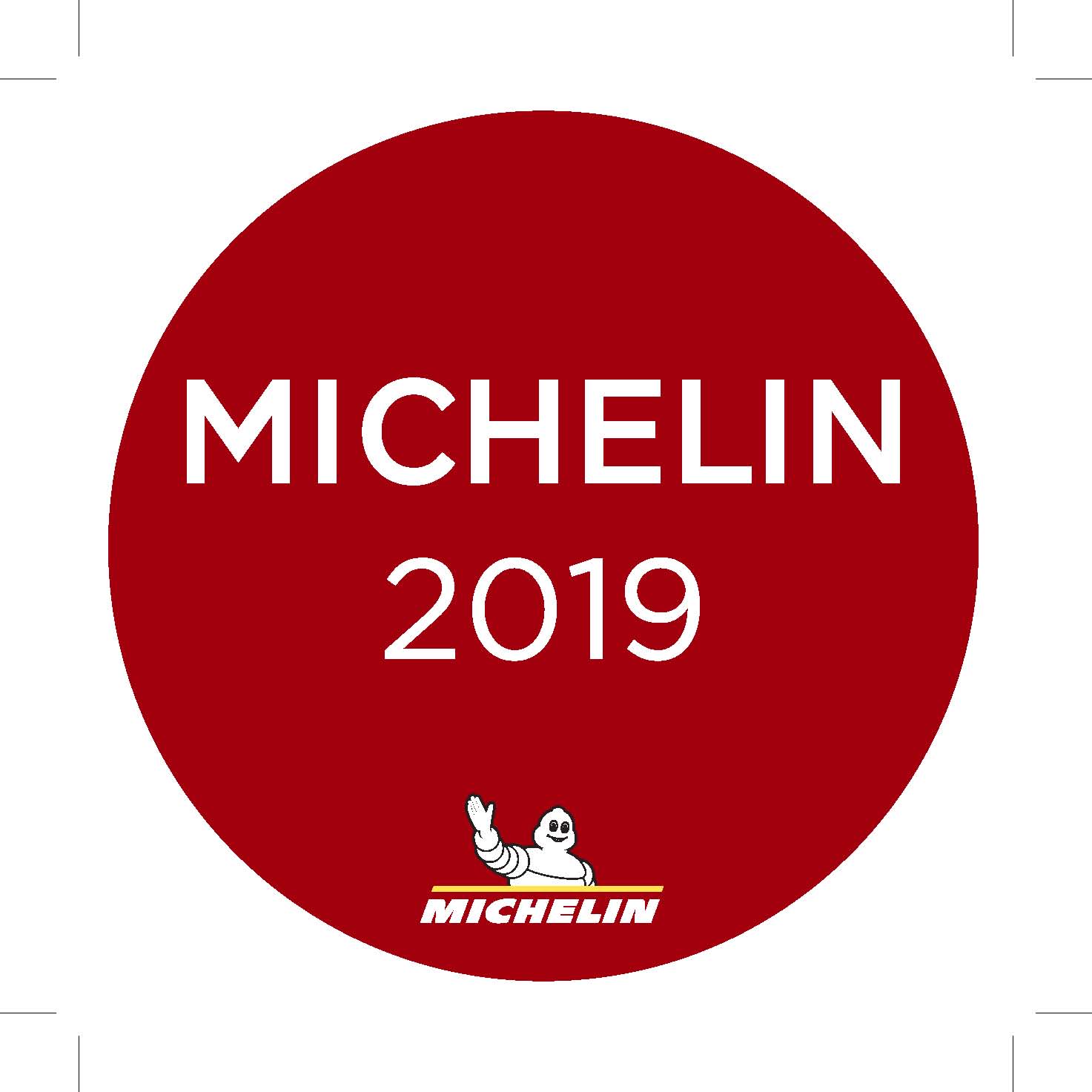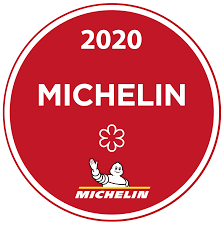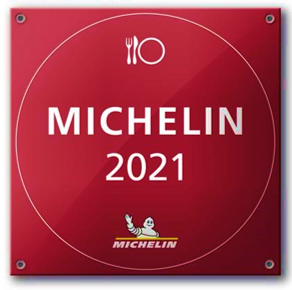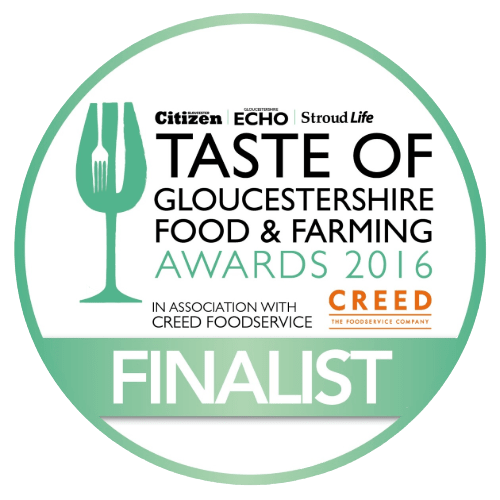 Call Us: +44 1242 300850 for Table Reservations
Call Us: +44 1242 300850 for Table Reservations
From East India Cafe Blog
Latest News
What Our Clients Say
Testimonials
Oh my goodness, the most epic take away ever eaten!
I'm counting down until we can visit the restaurant, but I cannot describe how amazing our food was – even after being driven home!
The yummiest, most individual, freshest, most delicately flavored take away you could ever have!
Take Away Extraordinaire! – Hannah P.
Comfortably the best Indian meal I've had, coupled with some of the most attentive and agreeable service I've experienced. Lovely ambience, fabulous aesthetic. I've been back many times, and the standards have never dipped.
Best Indian food I've had – Ner0drusus
Even though it's delivery or takeaway only the service and quality remains exceptional. I have never tasted a better dish than the Railway Curry, the lamb melts in your mouth. At a time where there are few pleasures to be had this brightens up my day.
Top Class Food Delivered to The Door – Dshannon22